Let's go back to basics today with simple steps you can take to care for your hair. Besides instant shine and smoothness, you'd love the easy manageability too! All you need is to grab your favorite hair oil or serum.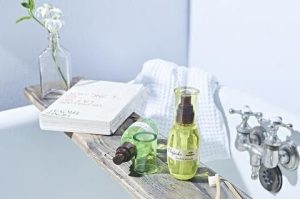 #Step 1
Let's start off by pumping out the recommended amount and apply onto the ends of towel-dried hair, which tend to be drier or damaged before blow dry.
*Damages often caused by overheat, frequent chemical process.

#Step 2
Then, with the oil or serum left in your hands, apply from the inner strands outwards from mid-length and work your way down to the ends.
*Be sure to avoid the root area as it tends to get sticky if you put on too much.

#Step 3
Finally, just blow dry and style as usual and enjoy fabulous hair all day!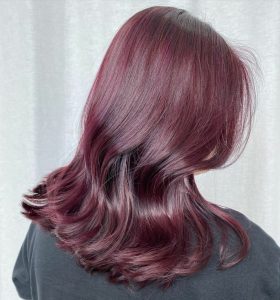 Check out our all-time favorite hair oil!
Milbon Deesse's Elujuda Oil range is a design base oil that serves to create your signature look by providing a supple, easy-to-move softness that increases the quality of hand blow-drying.
It comes with 2 types of hair oil to cater to different hair texture, providing hair with appropriate softness and gloss.
These hair oils do more than just providing the shine to your hair, they also deliver bounce, softness, and manageability to the hair surface and ends.
Not just that, the Global Milbon Smooth Luminous Bodifying Oil also gives your hair an extra layer of heat protection to minimize damage from regular heat styling.
You can now shop all these professional hair care at Number76 Online Store! A little effort will give your hair the long-lasting healthy shine, let's apply these simple steps with the use of proper hair care for beautiful lustrous tresses!