Here at Number76, we have always tried and tested different methods to take our services
to a greater height with the concerns of providing the utmost results and experiences to our valued guests.
After countless trials and efforts by the stylist team,
we have finally decided on a curated birthday treatment menu that will cater to every guest's hair and scalp needs!
We are thrilled to introduce the brand new treatment – Ultrasonic Perfect Smooth Hair & Scalp treatment
that will be available exclusively for the Number76 member, redeemable any day within the birthday month!
Ultrasonic Perfect Smooth Scalp & Hair Treatment
This highly recommended treatment is an all-rounded treatment with scalp care added to our upgraded Ultrasonic Hair treatment
that takes care of your scalp and hair needs all at once.
You can enjoy this new treatment separately with the option either for scalp OR both scalp and hair together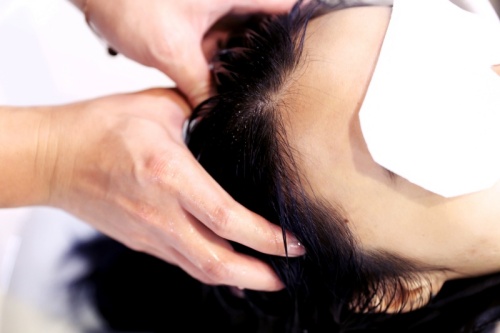 Scalp focus treatment
– Effectively purify and remove excessive fatty acids on the scalp
– Deeply cleanses oily/dandruff scalp with the high dense carbonated foam, while promoting blood circulation with a soothing massage routine
– Normalize the scalp by replenishing essential moisture with the lightweight hydrating treatment for both scalp and hair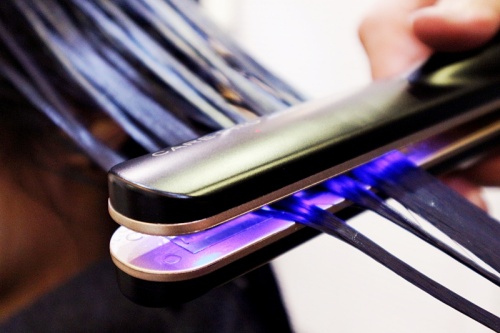 Hair treatment
– Restore shine to dull hair with the damaged hair repair-focused formula
– Replenish moisture lost in the hair due to a decrease in proteins and lipids during the daily hair care routine
– Refill Cell Membrane Complex (CMC) to provide strength and elasticity to the hair





Other than redeeming from the birthday treatment menu, you can also enjoy this new treatment any time at Number76 Hair Salons!
New & Exclusive
Ultrasonic Perfect Smooth Scalp & Hair Treatment
Scalp focus treatment
40 – 60 mins | $76

Complete scalp & hair treatment
45 – 60 mins
Short – $98
Medium – $126
Long – $148
Extra Long – $160
We trust that you are as excited about this as we do! Share the great news and spread the excitement to your friends and families. We are looking forward to serving you very soon with this latest update of our birthday treatment menu.
Don't forget to follow us on social media for the latest updates on hair trends and promotions!
Instagram: @number_76sg
Facebook: Number76