Here at Number76, we have always tried and tested different methods to take our services to a greater height with the concerns of providing the utmost results and experiences to our valued guests.
We provide the privileges to our esteemed guests and it is really simple to register as a Number76 member!
You will be officially registered as Number76 member with any charged services on your first visit.
What are the perks of being a Number76 member?
Entitled for 1(one) complimentary birthday treatment

Signature Ultrasonic Perfect Smooth Treatment

– redeemable any day within birthday month

Free fringe/bang trim at any Number76 Hair Salon
Free hair cut for member's kid age 4 years old and below
Receive 3% cash points rebate from the total bill on every visit (1 point = $SGD1)
Member referral program with an exclusive discount off the total bill
Terms & conditions for birthday treatment redemption
Redemption is valid on any day within your birthday month
Appointment is compulsory and can be booked with any stylist
Redemption period will NOT be extended under ANY circumstances
This complimentary treatment is non-transferable and strictly entitled to the cardholder ONLY.
Highly recommend to book in advance
New & Exclusive Birthday Treatment
Ultrasonic Perfect Smooth Scalp & Hair Treatment
An all-rounded treatment with scalp care added to our Ultrasonic Hair treatment that takes care of your scalp and hair needs all at once.

You can enjoy this new treatment separately with the option either for scalp OR both scalp and hair together.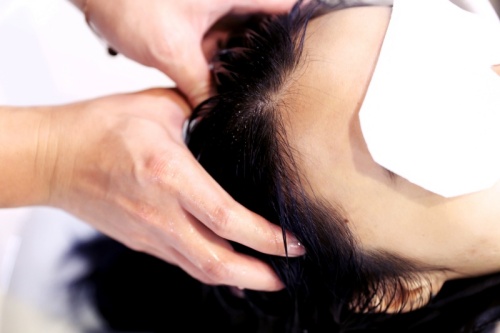 Scalp-focused treatment
* Effectively purify and remove excessive fatty acids on the scalp
*Deeply cleanses oily/dandruff scalp with the high dense carbonated foam, while promoting blood circulation with a soothing massage routine
* Normalize the scalp by replenishing essential moisture with the lightweight hydrating treatment for both scalp and hair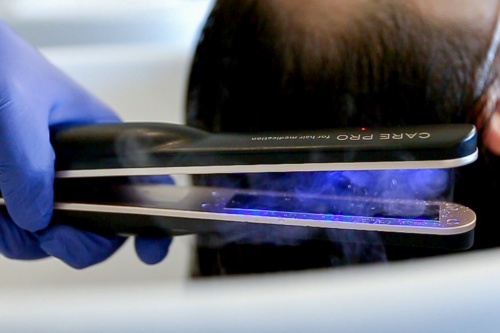 Hair treatment
* Restore shine to dull hair with the damaged hair repair-focused formula
* Replenish moisture lost in the hair due to a decrease in proteins and lipids during the daily hair care routine
* Refill Cell Membrane Complex (CMC) to provide strength and elasticity to the hair
Birthday treatment top-up choices:
– Signature Ultrasonic Premium Hair Treatment (with homecare kit)
– OWAY Rebuilding Hair Treatment
*Requires to top-up a small amount to redeem these treatments.
Member Referral Program
Exclusive discount off the total bill for the members
Current member
You are entitled to 20% off both total bills when you visit with a new member for services on the same session or same day!

New member
Just quote a current member ID to enjoy 20% off the total bill on your first visit!
Don't forget to follow us on social media for the latest updates on hair trends and promotions!
Instagram: @number76_sg
Facebook: Number76