We hear you and the long-awaited gift card promotion is back!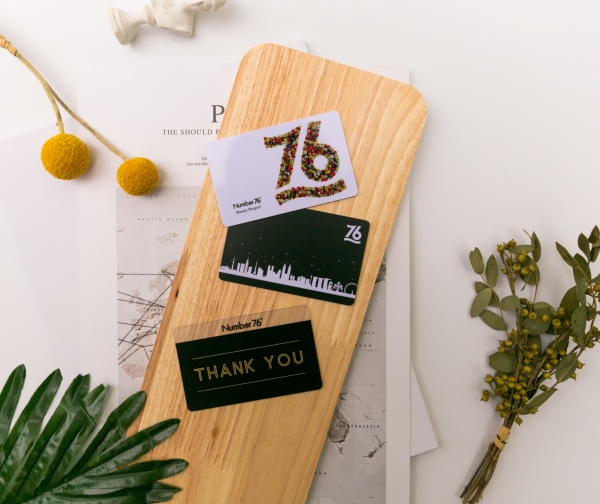 A gift card is always a go-to gift idea for any occasion, just pick up a Number76 Gift Card in your favorite design and have it load with the amount you prefer, at Number76 Singapore Hair Salon or purchase it from Number76 Online Store and pickup at salon!
For a limited time only, you can receive an EXTRA 20% CASH VALUE when you purchase/top-up to your Number76 Gift Card, valid until 17 January 2022!
What is the benefit of having Number76 Gift Card ?
– No expiration date of your cash value in the gift card.
– Gift card can be used just like cash at Number76 Hair Salon for any services or products.
– You can reload your amount for future usage.
– Remaining balance can be saved for the next visit.
– It's a perfect gift for recipients of any age and gender!

Term & Condition applies:
* Can only be used in the hair salon and not for online purchases. 
* Can only be used after 24 hours of purchase / top-up. 
* All extra value amounts will be added to the gift card automatically upon payment. To check on the balance of your gift card, kindly visit our hair salon and provide your gift card to the front desk!
* Purchases of gift cards will not be entitled to the collection of member points. Member points can only be collected upon using the gift card for any services or product purchase at the hair salon. 
* Number76 Hair Salon cannot be held liable for Number76 Gift Cards once activated, which subsequently are lost, stolen, inactivated, or damaged. Treat your Number76 Gift Cards as cash.
Here at Number76, we always aim to share joy and happiness with everyone around us! Be sure to check out for the latest update and promotions on our official Instagram @number_76sg